​Currently English page is under construction
INFORMATION
Why the pain of your
toenail, foot, and leg
can be relieved and prevent recurring
by our treatment?
Would you have any problems such as
Having sharp pain around your toenails

Clipping your toenail deeper to avoid pain

Ingrown toenail surgery was painful and NO MORE SURGERY!

Scared to walk because of pain

Feel low back pain and stiff shoulders since worrying about toenail

Tried a variety of treatments, but it didn't get better

Went to dermatology and nail salon but it didn't get better

Don't want to postpone my toenail, foot and leg problems anymore
Please leave us that trouble!
The reasons why it doesn't get better by other clinic.
It usually recur the condition of pincer nail / Ingrown toenail and Onychogryphosis even the dermatologist / nail salon remove or scrape your toenail.
Improving symptoms doesn't promise you no recurring of your problems with nails, feet, and legs.
However, dermatology treatments, nail salons, and other hospitals / clinics generally only look at the improvement of symptoms. For this reason, the current situation is that we are not performing treatment with a view to prevent recurrence. This is not beyond the scope of symptomatic treatment. On the contrary, it may worsen after for a while.
The important thing is
How did it develop

What kind of treatment is performed on and which part of the nail, finger, or foot

How to prevent recurrence
These points are necessary to improve toenails, feet and legs.
How is it different from other salons /hospitals / clinics?
We have + α!
Shin-Yokohama medical Nail and Foot Care Center's
\ 

7 features

 /
1. Thorough analysis and identification of the cause through careful counseling and inspection.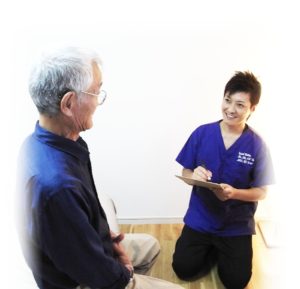 This inspection and analysis is important for creating a recurrence prevention program, and we will carefully and carefully find the cause, rather than the routine work procedure that is common in major companies, and give explanations and improvement guidance in an easy-to-understand manner.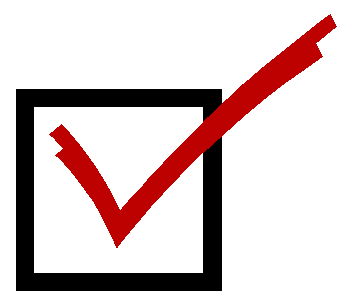 We offers early detection and treatment of lumbar disc herniation, sciatica, molluscum contagiosum, etc., which we have not been aware of so far by this examination and analysis, and recommends treatment to a neighboring clinic. In addition to looking at the tree (affected area), We try to look at the forest (whole body), so in addition to nails, it often leads to improve in ankle pain, knee and hip pain, back pain, stiff neck and etc.
2. Gentle treatment without hurting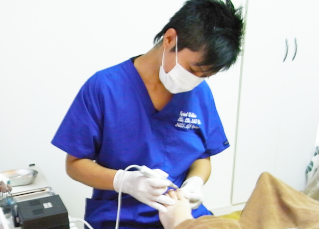 Since it is not cut or peeled off, it can be safely received by children and elderly people. Some people can relax and sleep. So even people with diabetes can take it with confidence.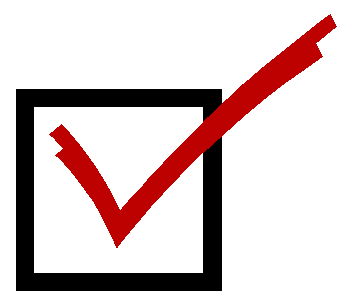 If you feel pain during the procedure, we will work closely with you to confirm the pain-free method together.
3. First treatment, you can see the difference

Proof is better than theory. We try to make you feel the change and improvement in the first time visitation. A practitioner who specializes in nails, feet, legs, and musculoskeletal bodies.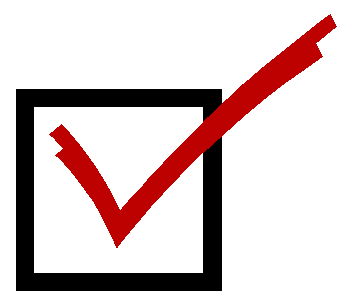 If you do not need treatment, we will inform you properly and offer an alternative plan. Please note that the number of places where unnecessary treatments are performed is increasing.
4. Improved even for those who are not cured by other correctional salons and hospitals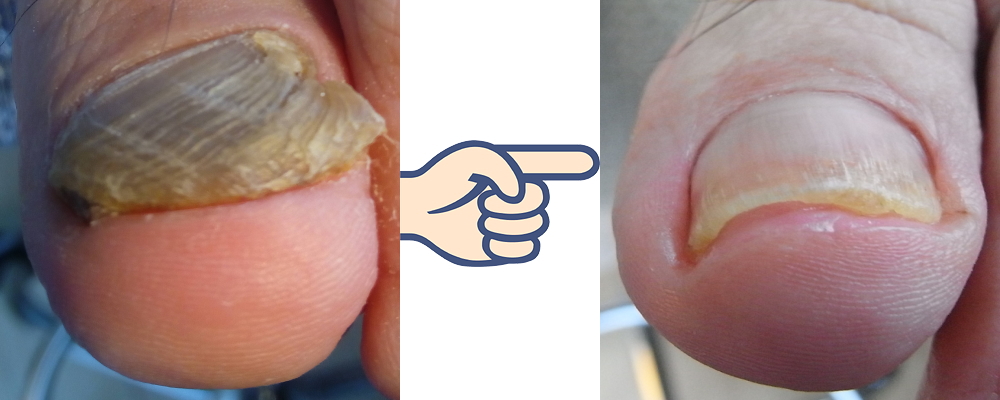 There are those who have strong deformation, thick nails, those who have been refused at other hospitals due to the merger of onychogryphosis, and those who cannot be cured by wire correction. In addition, there are many people who want to heal without cutting or peeling toenail at hospitals.
We have received reviews such as 『There was no improvement in other hospitals, but it improved here』『I just had my nails scraped in the past, and I have a recurrence, so I want to cure it properly』『I wish I could come here from the beginning』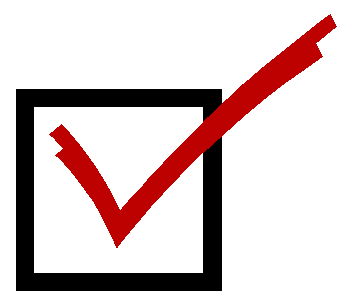 The treatment that can be provided is different from other nail salons and hospitals. Because we have a deep understanding of the effects of lifestyle, and development of nails, skin and feet, structure, function and nutrition.
5. Recurrence prevention program and extensive follow-up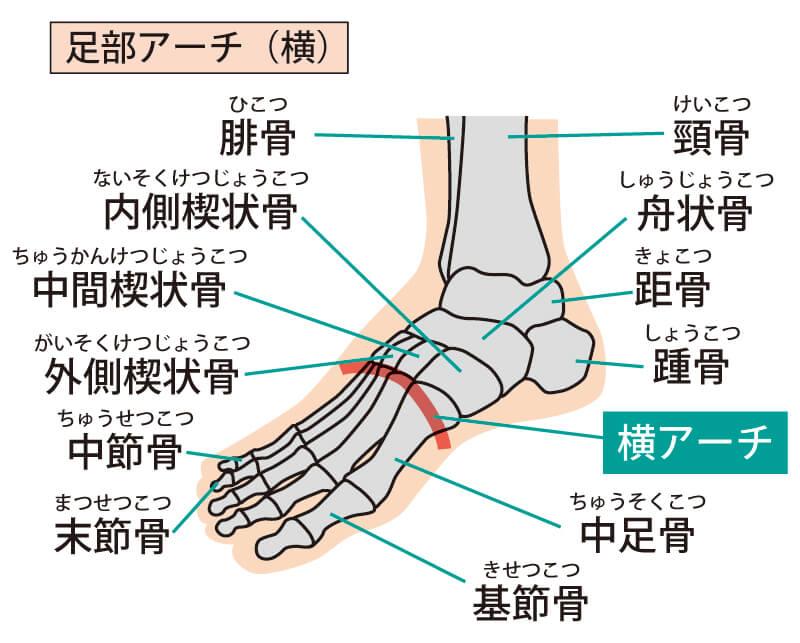 From troubles of nails such as pincer nail / ingrown toenail and onychogryphosis, bow legs are easy to recur. After the healing of pincer nail / ingrown toenail and onychogryphosis, it will almost recurs within a year if no preventive measures are taken.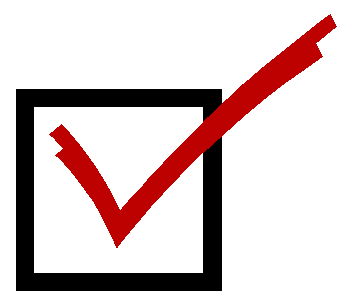 It will improve whether it's pincer nail / ingrown toenail, fungal nail / onychomycosis, or onychogryphosis. We are looking ahead, that's why we are focusing on the recurrence prevention method.
6. Safe and secure by national medical related qualifications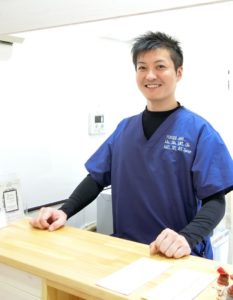 Since we have a lot of experience in various problems other than pincer nail / ingrown toenail, fungal nail / onychomycosis, and onychogryphosis, we have received wide support from people outside the city and prefecture as well as from foreigners. In addition, as a matter of course, hygiene management is thorough and you can use it with confidence.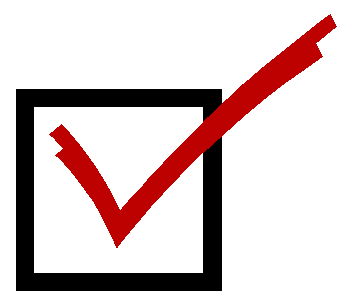 We also support English, so if you have any problems with your family or friends, please introduce them.
7. Close to the station, open on Saturdays , easy to visit because it requires a reservation only.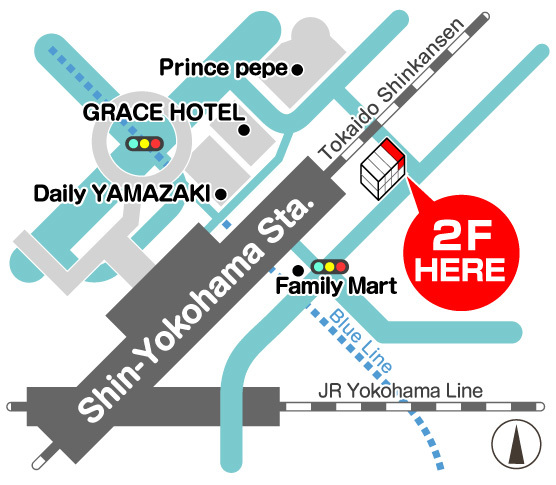 It is located in a convenient location, 3-minute walk from Shin-Yokohama Station, and has bicycle parking space. Also, since there is no waiting time because it is a complete reservation system, some people can come with children and families.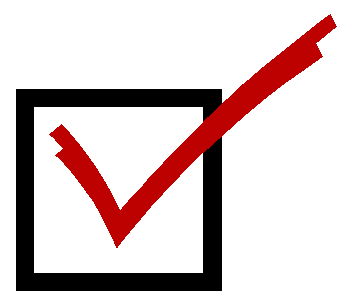 Furthermore, in consideration of convenience of payment, in addition to cash, we take various credit cards, transportation IC cards, cashless payment, etc.
Click here for inquiries or reservations
Recommend! Available 24 hours online!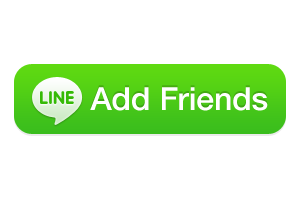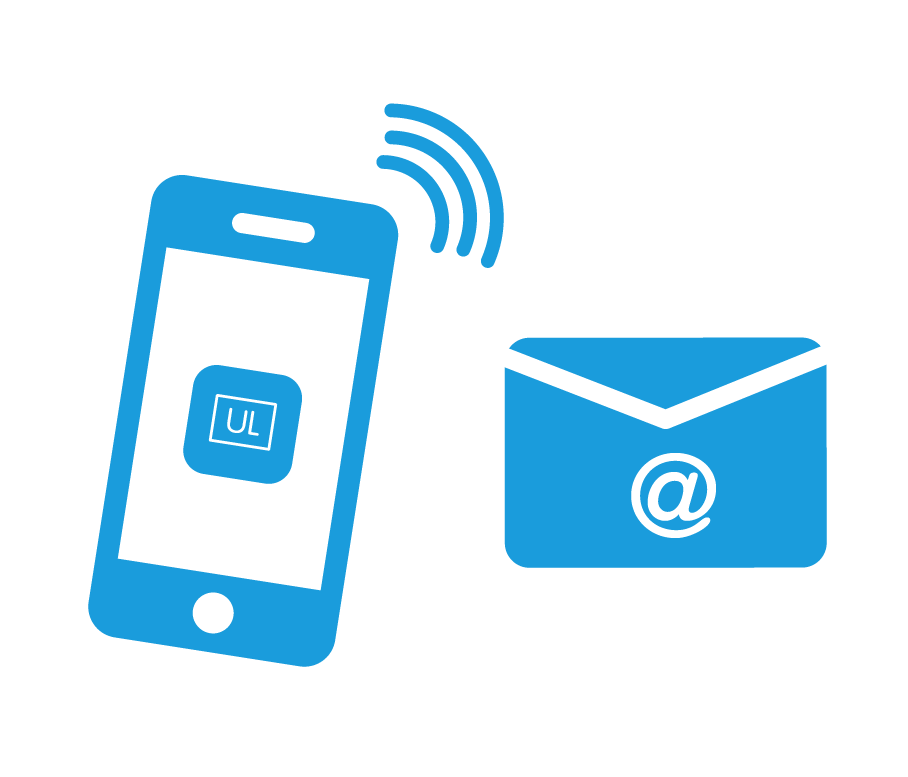 ※When making a reservation, please tell us your name, symptoms, and desired day and time in multiple numbers.
※If you would like to have free online counseling, please send us your name and symptoms, and from view of top and front pictures of your nails, feet or legs
Reservations and inquiries by phone

Our hours
Monday ~ Thursday / Saturday:9:30~18:00 (Last appointment 17:00)
Closed:Fri / Sun / holiday
※Please leave a message when you cannot reach us. We may not aunswer your call during the treating, visit, or except our hours
3 minutes walk from Shin-Yokohama Station!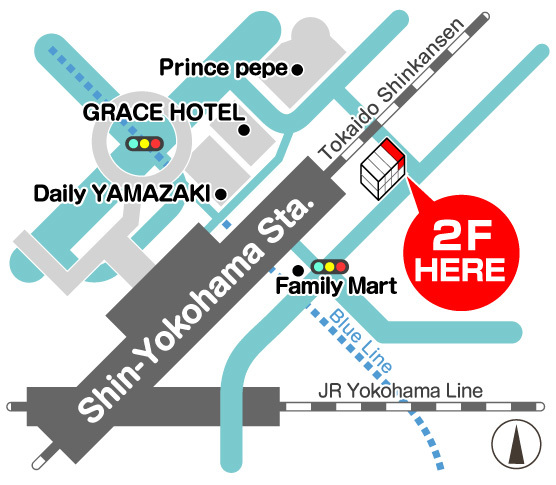 Click here for directions from the station
​