Map around us.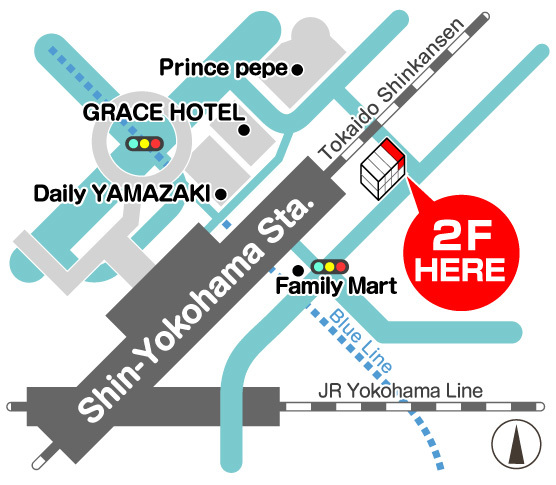 Access from Shin-Yokohama Station.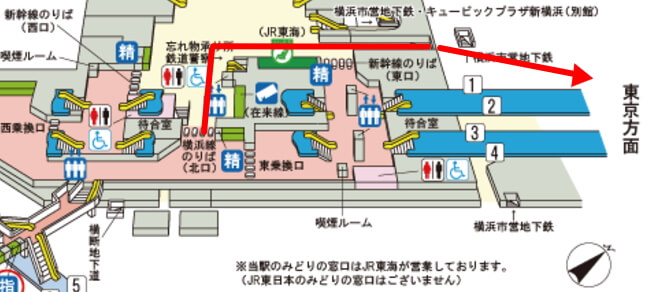 【JR Yokohama Line:Direction from Shin Yokohama Station】
Please get off at Shin-Yokohama station of JR Yokohama line, Tokaido-Shinkansen, or Yokohama City Subway Blue line. Then towards Prince pepe direction.
Please turn right after go through JR Yokohama-Line ticket gates.
Walk through between Daily Yamazaki(Convenience store) on the left side, and gourmet street(Gurume-sutoriito) on the right side.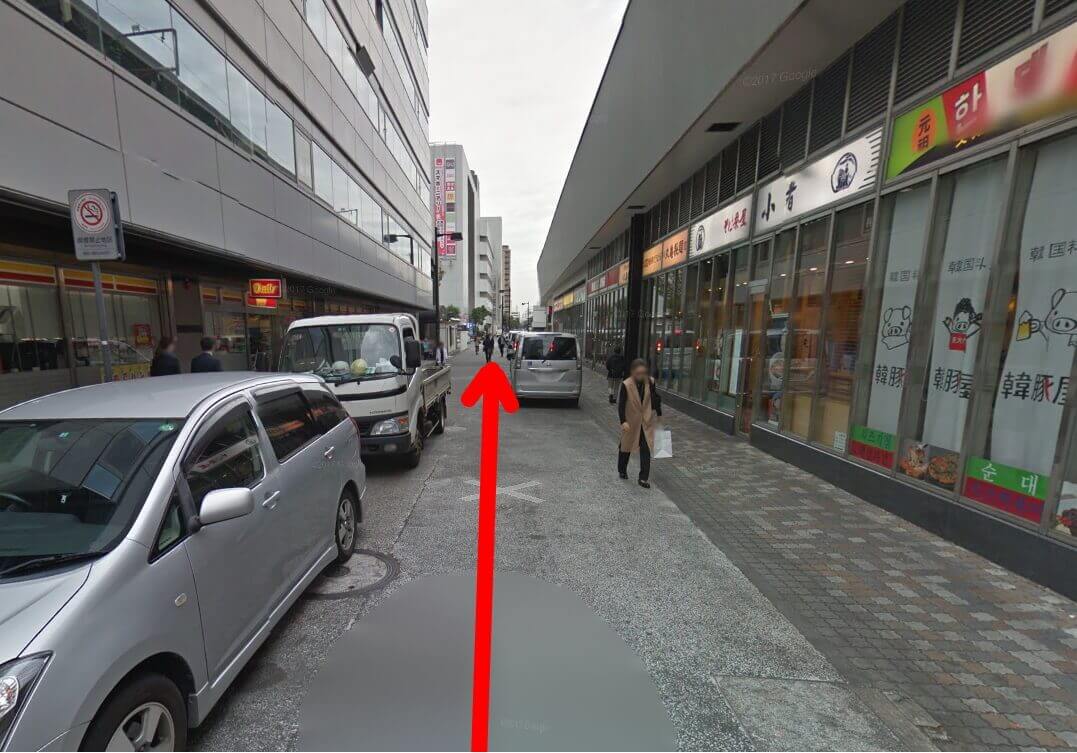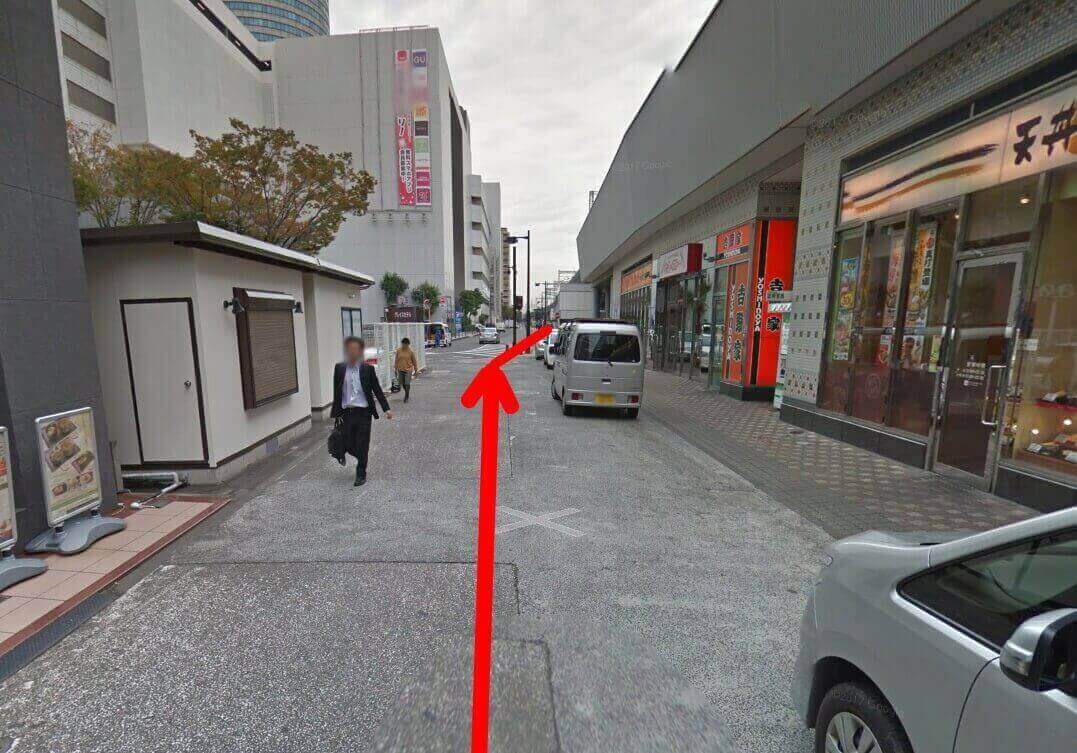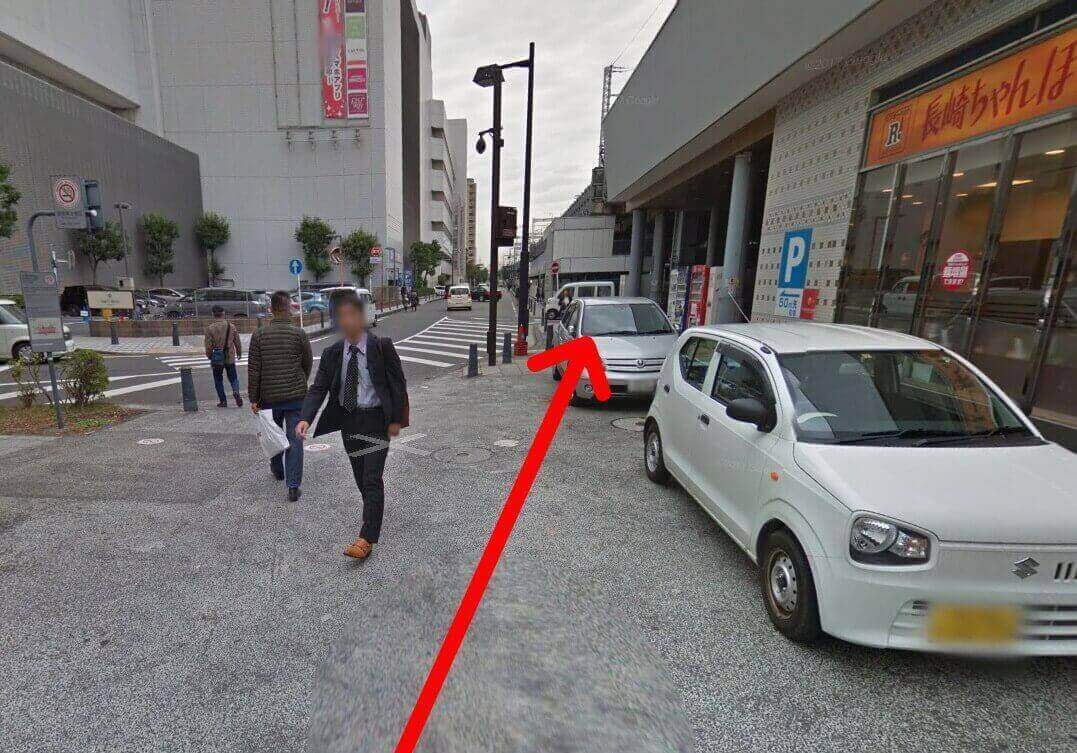 Past Nagasaki-Chanpon on the right side, there will be the intersection where you need to turn right.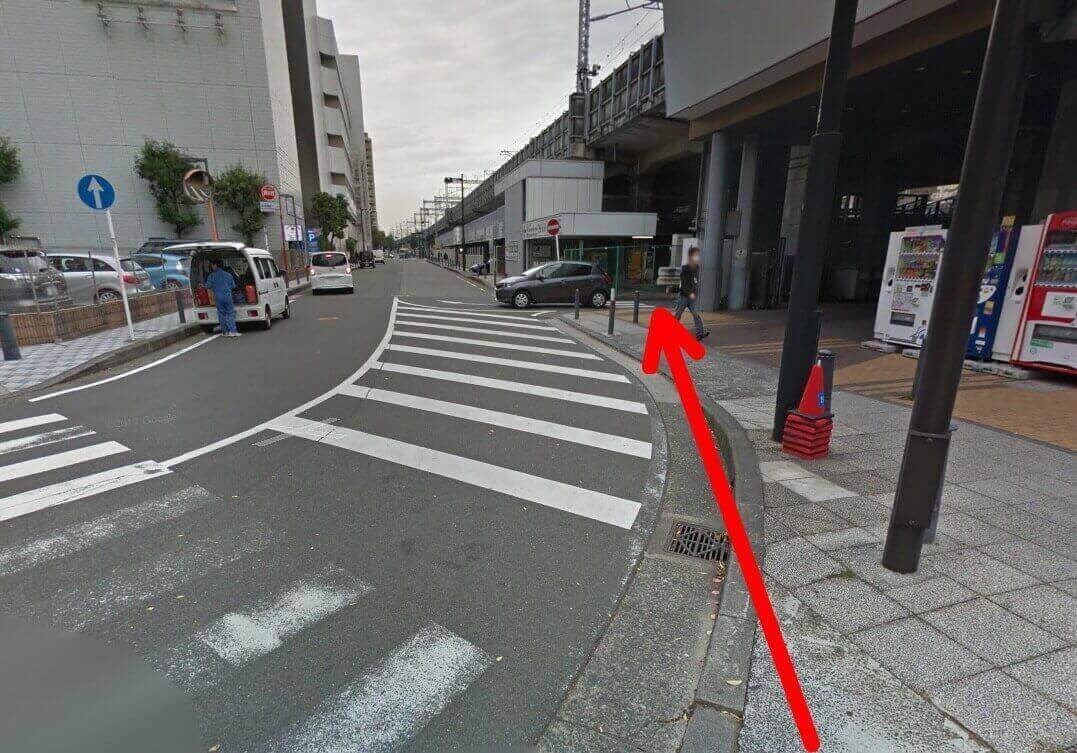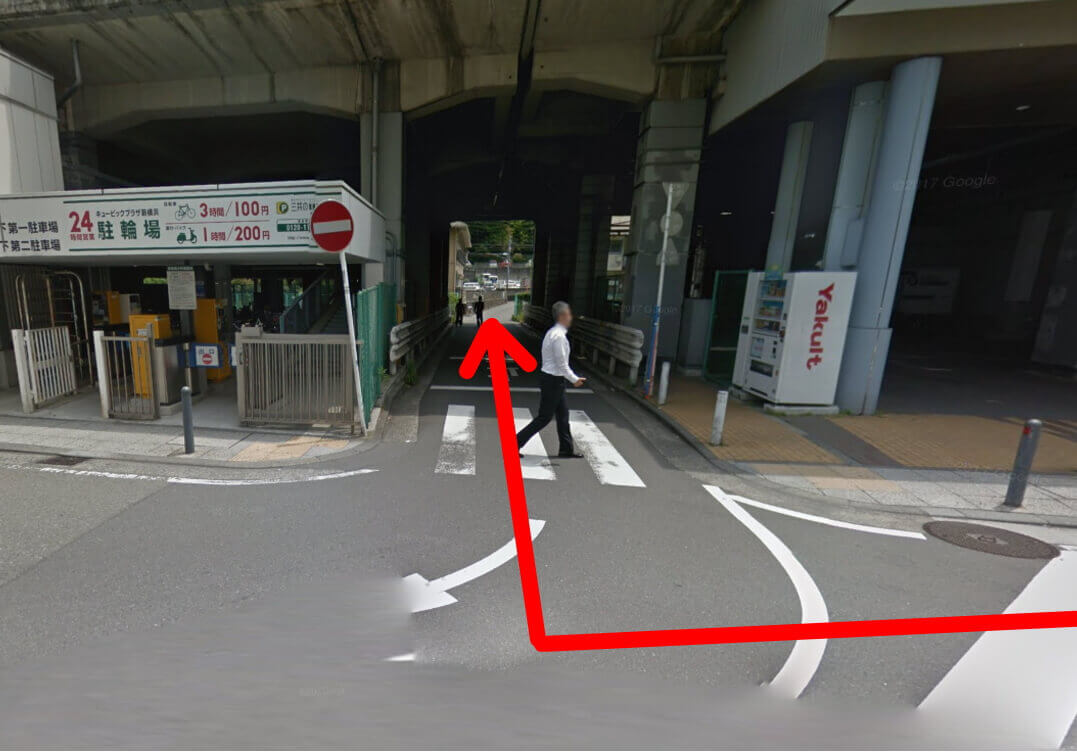 When you past under the bridge, you will see the first building on the right side. Our clinic is 2nd floor of on the street side.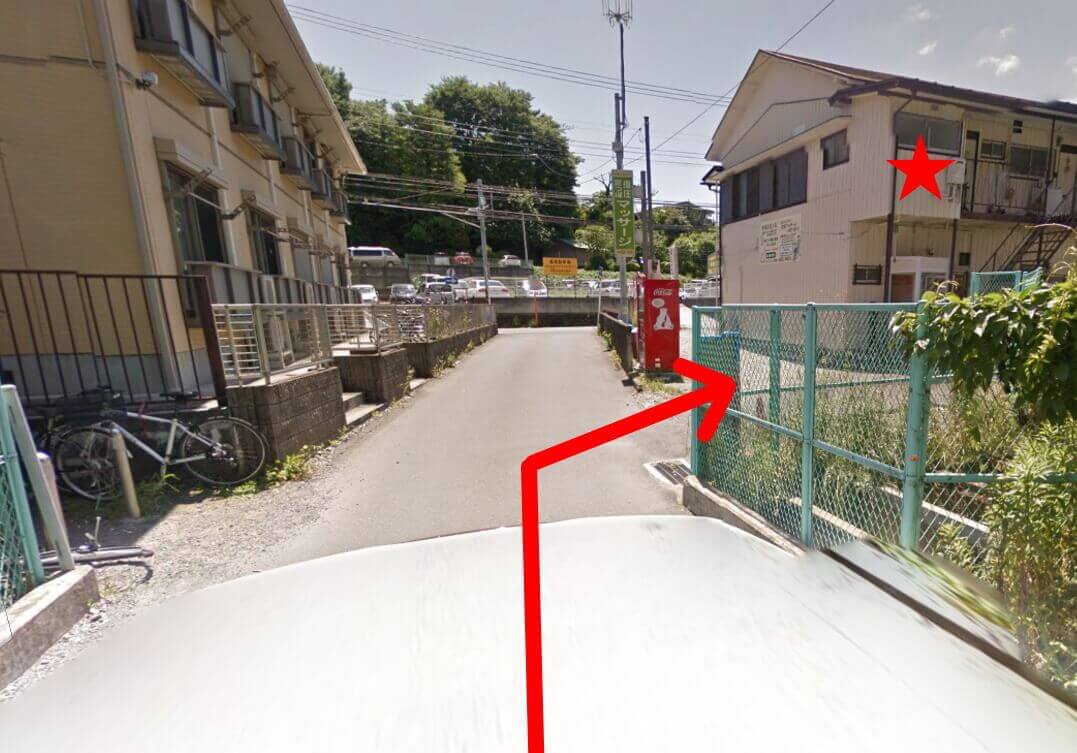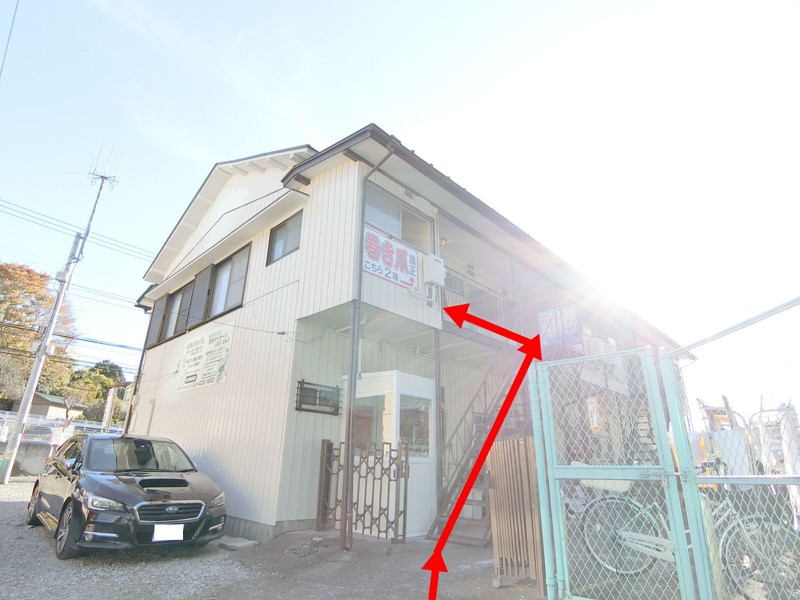 Other Access
By bicycle or motorcycle
There is the parking space for bicycle or motorcycle near the stairs.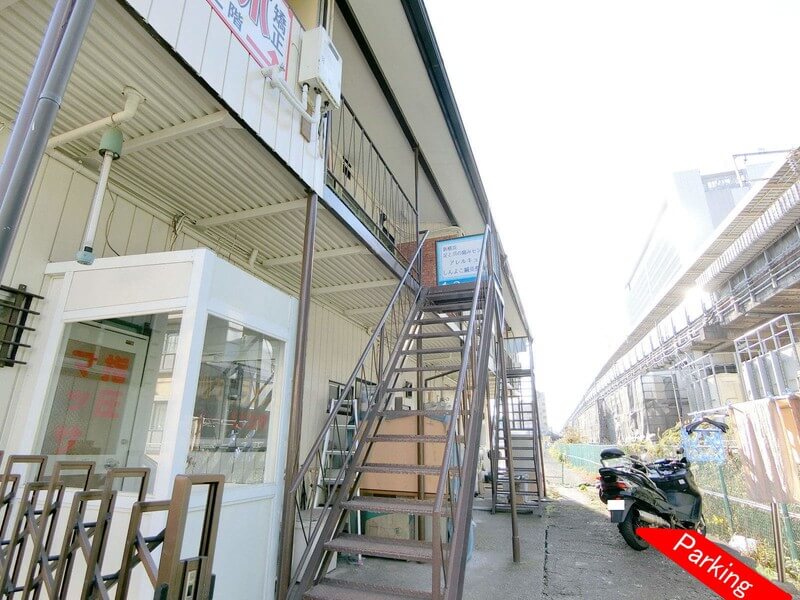 By car
We don't have parking lot for cars. Please check following link that you can park your car for fair price. At Park Shin-Yokohama Shinoharaguchi 2nd.
Shin-Yokohama Alternative Medical Foot Care Center
(Inside of Shin-Yoko Clinic of Acupuncture and Chiropractic)
Zip 222-0032
1187-1, Apt. #201(2nd floor), Mamedocho, Kohoku-ku, Yokohama, Kanagawa
FAX.045-421-3799
Administrator, Yusuke Ono
We will not be able to response for your call during the business ours. Please leave your message or send us Email / LINE(SNS).